Native : The Trade Desk s'intègre à 4 fournisseurs d'inventaire
juillet 1, 2016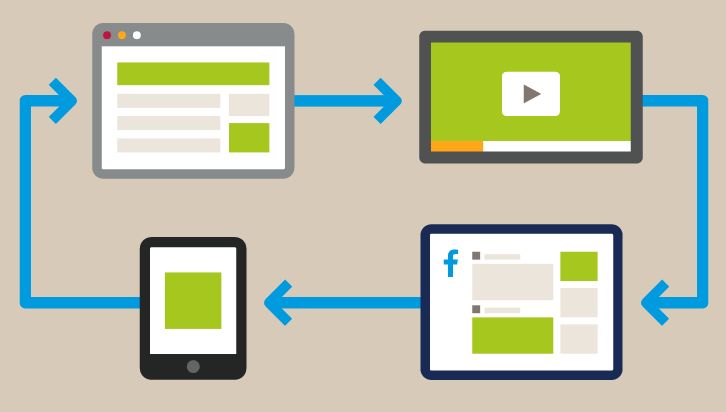 Vous l'avez remarqué : il ne se passe pas une semaine sans qu'une nouvelle offre ou intégration n'ait lieu dans l'univers de la publicité native automatisée, fruit sans doute de la mise en place du standard OpenRTB 2.3 qui intègre le volet de la publicité native.
Nous avons récemment parlé de DoubleClick for Publishers, de Gamned, de CNN et de Xaxis, nous vous parlons également régulièrement de Quantum Advertising, plateforme de publicité native en programmatique pionnière en Europe. Maintenant c'est au tour de la plateforme mondiale d'achat sur les ad exchanges (DSP) The Trade Desk de l'annoncer.
La DSP s'intègre à quatre fournisseurs d'inventaire pour publicité native : Sharethrough, Google AdX, Yieldmo et TripleLift. Les annonceurs et acheteurs utilisant la plateforme auront désormais accès direct à l'inventaire « d'éditeurs premium » permettant l'intégration de contenu du type natif (in-feed, in-article…), annonce un communiqué.
« The Trade Desk a été un partenaire essentiel dans le processus qui a conduit à la naissance de la native programmatique en 2016 », rappelle Curt Larson, VP produits à Sharethrough.
(Image: The Trade Desk.)