Mobile : TabMo s'intègre à l'inventaire vidéo outstream de Teads.
avril 12, 2017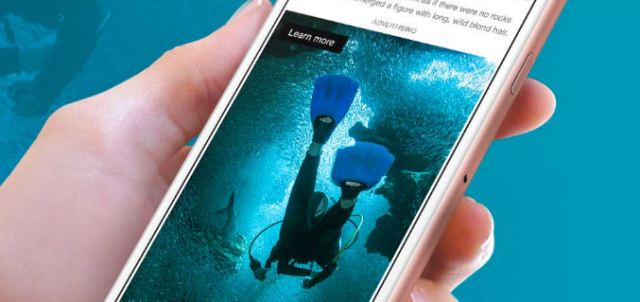 L'inventaire de vidéo outstream des éditeurs membres de la plateforme Teads est désormais mis à disposition des acheteurs utilisant la plateforme mobile (DSP) Hawk de TabMo.
Teads réunit l'inventaire d'éditeurs premium, comme The Washington Post, The Atlantic, Slate, Newsweek, The Telegraph, Le Monde, Corriere della Sera, El Pais, etc.
(Image issue de teads.tv.)