Taboola propose l'in-feed
juillet 6, 2017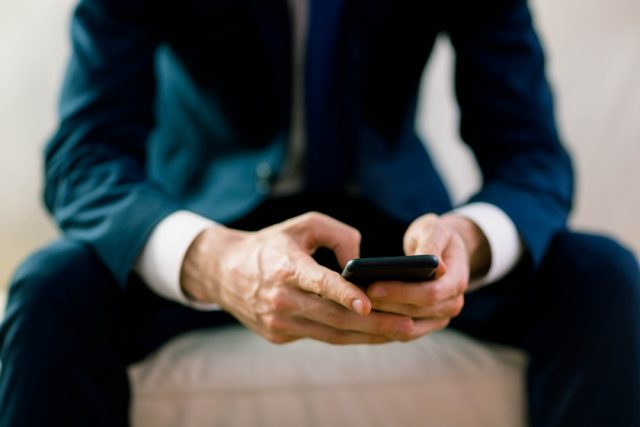 La plateforme de recommandation Taboola propose désormais le format news feed: au lieu de paraître au pied de l'article, la recommandation est publiée dans le flux d'information, accompagnant le mouvement de lecture, notamment sur mobile. La solution, en phase bêta, est testée par New York Daily sur mobile et desktop.
« L'éditeur garde le contrôle sur les emplacements qui restent organiques (diffusant leur propre contenu éditorial) et ceux qui peuvent être sponsorisés », indique un communiqué. « Le but est d'encourager les lecteurs à rester plus longtemps dans l'environnement de l'éditeur, tout en continuant à leur servir le contenu qu'ils pourraient être intéressés à consommer ensuite. »
Taboola revendique un réseau d'éditeurs clients touchant ensemble plus d'un milliard de visiteurs uniques par mois, parmi lesquels USA Today, L'Express, The Huffington Post, BFM TV et The Weather Channel.
(Images: Shutterstock et Taboola.)