Thomas Cook réduit de 75% son coût d'acquisition avec le programmatique
mai 26, 2015
Voici une illustration très concrète de ce que les campagnes de publicité en mode programmatique peuvent apporter aux annonceurs : une chute des coûts d'acquisition et donc une hausse vertigineuse des performances d'une campagne. L'exemple nous est donné par le groupe d'agences de voyage Thomas Cook – qui est aussi une compagnie aérienne – lors de sa première campagne de publicité programmatique réalisée au Royaume-Uni : le coût par acquisition aurait chuté de 75%.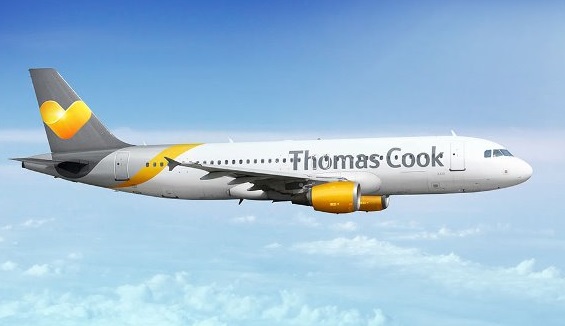 Cette expérience nous est rapportée par The Drum. Le programmatique a permis à la compagnie de mieux se servir des données concernant les utilisateurs et des exploiter en fonction de leur position dans le cycle de vie du consommateur.
Les données clients ont été également mieux mises à profit, notamment dans la définition des services à bord aux clients ayant déjà réservé leurs vols, « améliorant ainsi toute l'expérience client », a déclaré à The Drum, la responsable de partenariats en ligne à Thoimas Cook Airlines Helen Atkinson.
Cette première campagne de publicité programmatique de Thomas Cook Airlines a été opérée par le trading desk Infectious Media.
LUL