Le mashup vidéo de la semaine : Evidon, Mindshare, Accuen…
novembre 3, 2013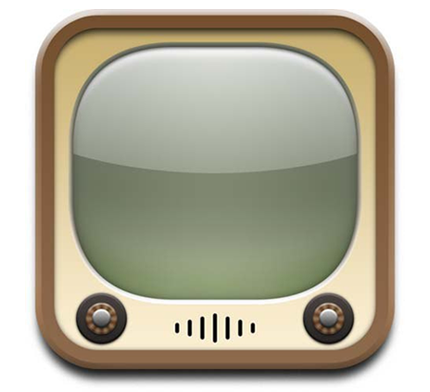 Bon dimanche à tous,
Au lieu de regarder Vivement Dimanche à la télévision, pourquoi ne pas passer quelques minutes à découvrir notre sélection de vidéos de cette semaine ? Avec au programme :
– Naviguer dans le far west du tracking mobile. Evidon propose de répondre aux questions suivantes : comment continuer à tirer profit du mobile tout en gardant le contrôle ? Comment choisir la bonne technologie et les partenaires médias ? Comment garantir aux consommateurs que leurs informations personnelles sont exploitées de manière responsable ? Comment optimiser les performances et protéger les données entre les applications mobiles et tous les autres points de contact du consommateur ?
– Thème de la conférence : who, what, when, where and why of mobile measurement. Avec Donald Williams d'Horizon Media, Josh Jacobs d'Accuen,  Tim Jenkins de 4INFO et Brian Decker de Mindshare.
AM