Le bouton call to action de Facebook permet de multiplier par 3 le taux de clics
janvier 29, 2015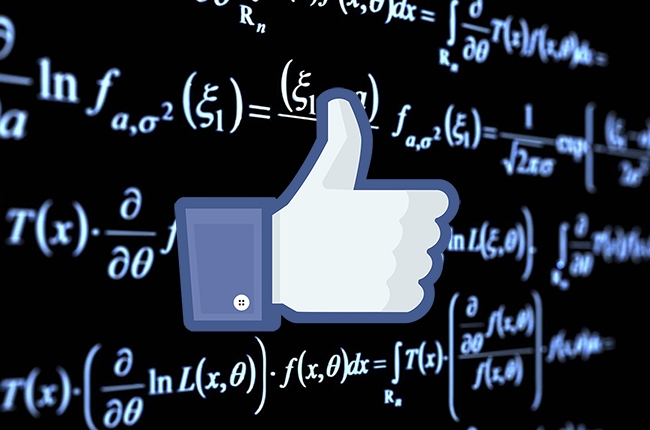 Les boutons de Facebook qui intègrent un call to action fonctionnent très bien pour les annonceurs orientés à la performance ou qui cherchent à faire télécharger leur application, selon une étude de la société AdRoll.
Ainsi, ce nouveau bouton permet de multiplier le taux de clics par 2.85. Cela veut dire que n'importe quel type de message peut fonctionner, qu'il s'agisse d'un email ou d'un post d'un blog, si la personne qui le reçoit sait exactement ce que l'on attend. Ainsi, proposer un call to action (CTA) le plus clair possible permet d'annoncer à son audience ce qui va se passer après avoir cliqué sur le bouton.
Depuis 2014, voici la liste des boutons disponibles sur Facebook :
– Shop Now
– Book Now
– Learn More
– Sign Up
– Download
Depuis ce temps beaucoup d'annonceurs les ont testés et on enregistré une nette amélioration de leurs performances. L'infographie ci-dessous en montre la popularité et l'efficacité.
Pierre Berendes
Follow @berendes